JULY 30TH - AUG 1ST
A CREATIVE CONFERENCE & RETREAT LIKE NO OTHER
Navigating the Future of Creativity.
Into the Woods is your map and compass, guiding you through uncharted territories of art, design and innovation. With industry leaders as your guides, you'll discover new frontiers, trends and techniques that will shape the creative landscape for years to come.
Speakers
Sit back and relax at the main stage! Soak up the unique perspectives and insights of our speakers on the future of creativity, exploring the latest trends and techniques shaping the industry.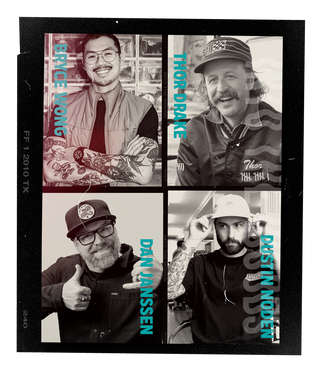 Navigating The future of creativity panel
Bryce Wong, Thor Drake, Dan Janssen and Dustin Noden
Finding the path Forward
Alana Louise
Creative Executive at Wheelhouse / Creative Director at Kimmelot
Branding with love
Sasha Strauss
Brand Strategy Professor & CEO at Innovation Protocol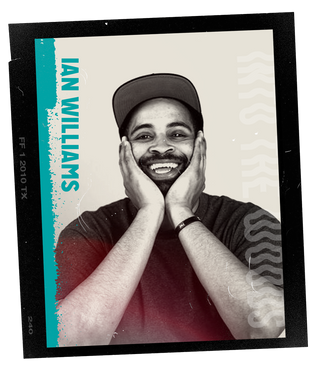 Dress for the job you want
Ian Williams
Owner at Deadstock Coffee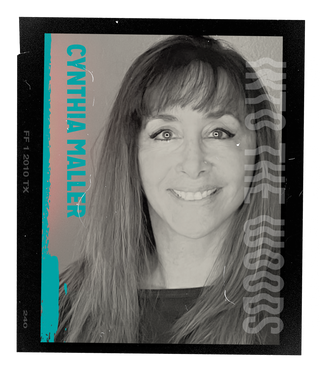 BACK TO THE CAVE: 65,000 YRS of XR
Cynthia Maller
Head of 3D Creative Technology at Walmart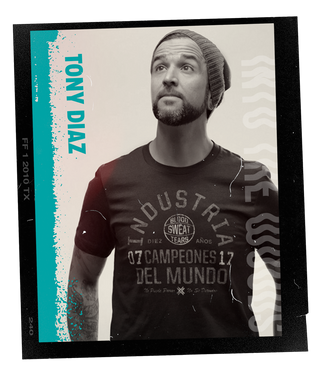 Creating community in design
Tony Diaz
Ballin' & Shot-Callin' at Industry Print Shop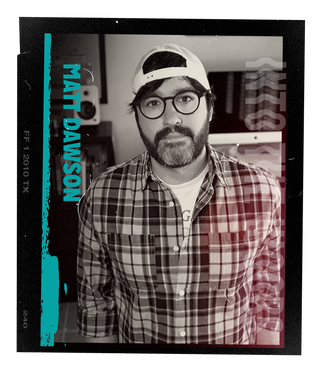 Creating community in design
Matt Dawson
Founder at Crop Creative Conference
THIS IS MY ELEMENT
Johnny Schillereff
Founder at Element Skateboards /
CEO at USA Skateboarding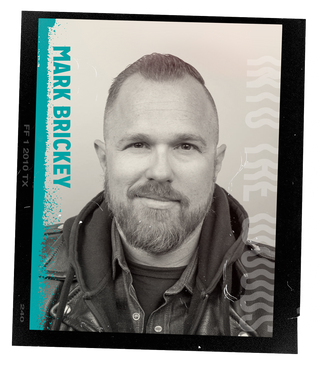 Host
Mark Brickey
Owner at AID Network
Workshops
Roll up your sleeves and get dirty with our workshop hosts! These inspiring and challenging sessions will leave you walking away with new insights into the direction creativity is heading.
Schedule
Eight fearless speakers who'll be leading the charge and eight thrilling workshops. This is a journey you don't want to miss. Schedule and times subject to change.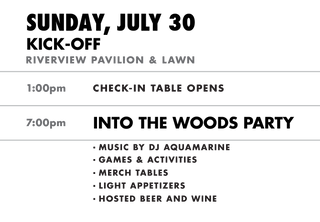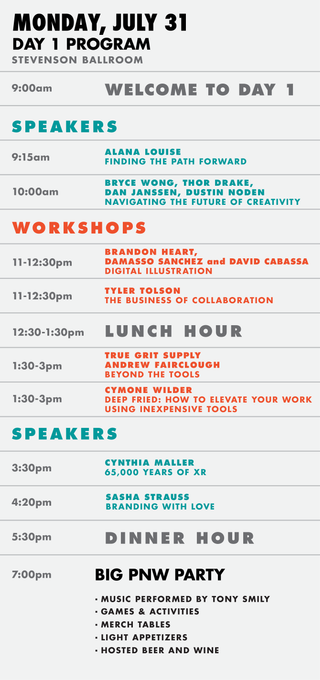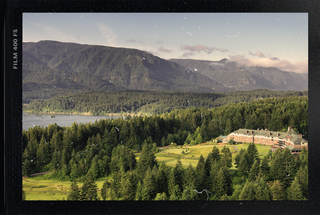 Skamania Lodge
Come early and stay late! Located in beautiful Stevenson, WA this hotel sits along the Columbia River Gorge between Portland and Hood River and features tons of outdoor activities and amazing views.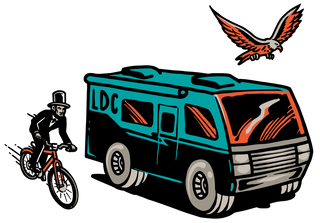 Airport Shuttle Bus
Get the party started early, we will supply the refreshments! Scheduled shuttles will be ready to help get people from the airport and back. Please note: one ticket needed per person.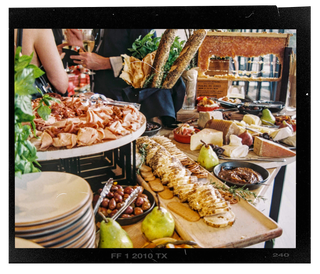 Food and Drink
General Admission tickets include Lunch and Dinner on Monday, July 31st and Tuesday, August 1st. There will also hosted wine and beer and light appetizers during the parties.